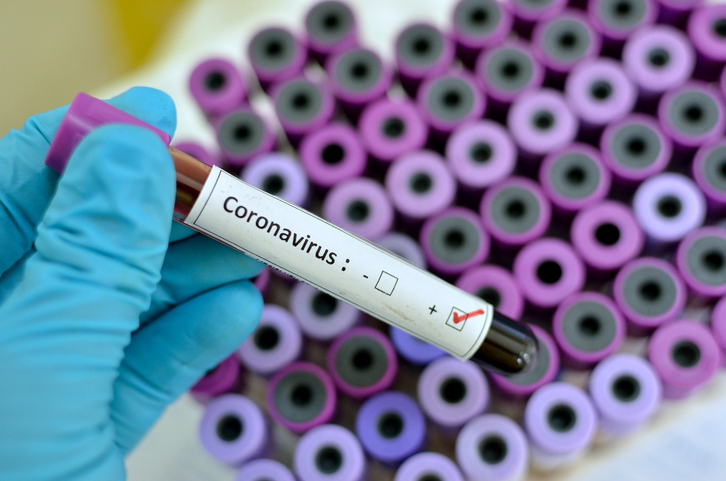 A Message from GBAA President, Tammy Wyble
As the Coronavirus (COVID-19) outbreak has continued to grow and evolve, the GBAA has made the decision to postpone all events, social networking and educational opportunities until further notice. Our primary concern is how the potential threat of the Coronavirus impacts the safety of you, your residents and visitors, and also your family. Ultimately, we want to make sure that we are protecting you and your company's investments and properties.
Based upon recommendations that group activities be cancelled or postponed, all events which were scheduled for the remainder of March and april are being halted. We will advise our membership of the rescheduled dates.
We are continually monitoring the situation through multiple sources including the CDC and the National Apartment Association and will keep you up to date with any future developments in regards to this event.
Sincerely,
Tammy Wyble, GBAA President
FOR MORE INFORMATION ON THE COVID-19 PANDEMIC, PLEASE VISIT OUR NEWS PAGE.
____________________________________________________________________________________________________________
Whether you are an owner, manager, builder, developer, or supplier to the multifamily housing in the Birmingham area, the Greater Birmingham Apartment Association (GBAA) is a valuable resource that can help you increase your bottom line. We provide information, services, tools and activities designed to support your goals and serve your interests as a professional in the apartment industry.
GBAA represents over 400 members, including 40,000+ units in the Greater Birmingham area. Our area of service includes the following counties: Jefferson, Shelby, Tuscaloosa, St. Clair, Walker, Fayette, Lamar, Pickens, Blount, Talladega, Calhoun, Cleburne, Clay & Randolph.
Career Center
Local jobs for leasing agents, property management, maintenance, and so much more!

Connecting Talent with Great Opportunities.

Search Jobs

Post Jobs
Facebook