GBAA Committees
Committees are a great way to get involved in GBAA.
Join a Committee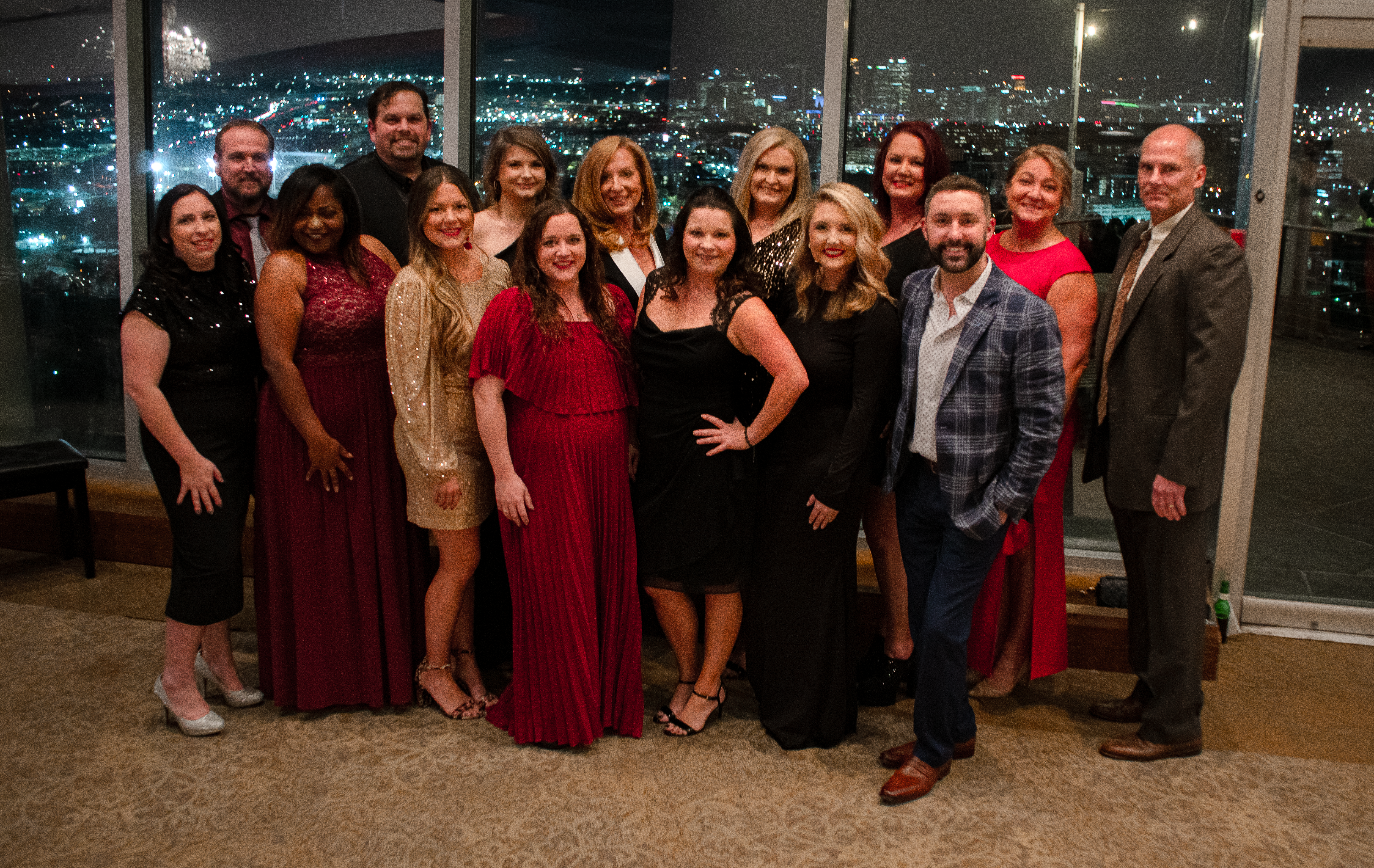 Member participation is vital to the growth of our industry. GBAA committees are the perfect venue to meet with your colleagues and help lead the organization. You can help contribute to our association's objectives as well add to your professional experience by volunteering to serve on a committee.
Committee members are the foundation of GBAA. Committee members must pledge their time and effort to ensuring goals are achieved. As a GBAA Committee Member we ask the following:
Actively participate in ensuring that the goals for the committee are achieved.
That you work with the Committee Chair and other committee members to fulfill the responsibilities as outlined and defined.  
That you attend committee meetings, and communicate when you cannot (two absences with no call/email/general communication can result in being removed from the committee).
Include Association Executive or GBAA staff liaison in all committee communications.
Encourage other members to participate in GBAA social events, education classes, dinners, mixers and special legislative events.
Awards Committee
This dedicated group of volunteers is responsible for helping to plan our Beautification and Magic City Awards.
Matthew Smith
CAS, NALP, CAM
Renovation Sales Coordinator
HD Supply
(205)577-3198
Education Committee
Education for apartment industry professionals is one of the primary initiatives of the GBAA. This committee is responsible for planning and promoting educational seminars and workshops that are instrumental in the success of industry professionals throughout Birmingham. It is this group's responsibility to determine all in-person education classes for the year, as well as research speakers for the annual Education Conference. The committee maintains the progress of the year's class schedule, as well as work on education initiatives from the strategic plan.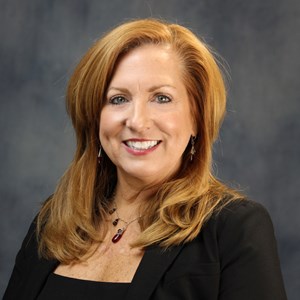 Michelle Childers
Chadwell Supply
(205)913-2728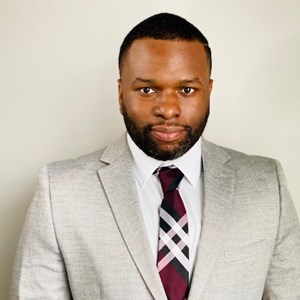 Justin Brown
Regional Manager
Arlington Properties
(205)907-6339
Golf Classic Committee
The Golf Classic Committee is responsible for organizing the Association's annual golf tournament, which is our largest GBAA fundraiser.
Legislative Committee
The Legislative Committee monitors legislative activity locally, and evaluates GBAA's position on state legislative initiatives. The Legislative Committee helps to promote the association's legislative/government matters events. They work with association staff to raise awareness of the state and national Political Action Campaigns (PAC), and determine effective fundraising opportunities. The Legislative Committee is encouraged to work with staff on any initiatives as defined in the strategic plan.
John Palmer
Territory Manager
Guardian Construction
(205)336-7560
Julie Elkins
Senior Sales Director
Spruce
(251)597-0101
Maintenance Mania Committee
The Maintenance Mania Committee is in charge of the maintenance mania competition that takes place annually. They sign up contestants, solicit sponsorships and coordinate the set up and break down of the event.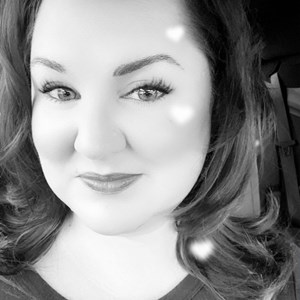 Andrea Evans
Operations Manager
Professional Building Services
Chris Talbird
Project Manager
Ready Fitness
Membership Committee
The Membership Committee, with support from GBAA staff, focuses on membership recruitment and retention strategies. This group evaluates internal and external marketing materials, reviews membership benefits, and leads any membership drives/campaigns. The Business Partner Networking Group works together to build relationships and generate leads and referrals. Both groups are ambassador advocates and work together on initiatives as outlined in the strategic plan.
Kelly Atchison
Two Men and a Truck
(205)970-2272
Candace Rogers
Property Manager
Foundry Yards Apartments
(205)538-2741
Networking & Social Events Committee
The Networking/Social Committee leads the way in GBAA networking events. This group is responsible for planning and evaluating events throughout the year, including Coffee & Connections and Wine/Wind Down Wednesday. The Networking/Social group works with the NextGen Committee to schedule Success Profiles.
NextGen Committee
The NextGen Committee engages future leaders of the apartment industry through peer networking, education, and association involvement. Open to all GBAA members working within the rental housing industry and are new to or would like to learn more about the multifamily industry. The NextGen Committee will also provide mentoring for new members.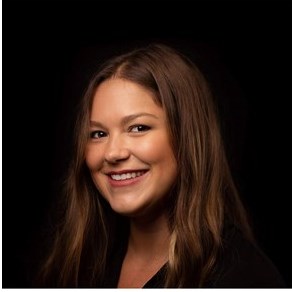 Shelby Waddell
Account Executive
Real Floors
(205)263-0451
Jessica Forbus
Vestavia Reserve
(205)977-7767
Philanthropy & Volunteer Committee
This committee assists with the GBAA philanthropic efforts, which include but are not limited to:
- GBAA Gives Back Volunteer Days with local charities
- And events with community partner organizations

The Philanthropy Committee focuses on fundraising in order to help the GBAA's Charity Partners reach more people in need. It also provides hands-on experiences through volunteering time and giving assistance to those in the local community with a goal of bettering their lives. If you want a great experience networking with those in the industry who have a shared passion for helping others, then this is the committee for you!
Reverse Trade Show Committee
Our Reverse Trade Show is an annual networking event with a twist. The GBAA turns the tables and gives the Service Suppliers the opportunity to market their services and products directly to the management company decision makers! The Reverse Trade Show Committee is responsible for planning the entire event, recruiting management companies to participate and signing up suppliers to attend.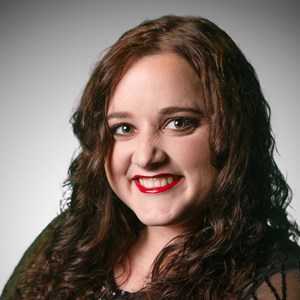 Haley Holland
CAM
Sr. Community Manager
4700 Colonnade
(205)987-0737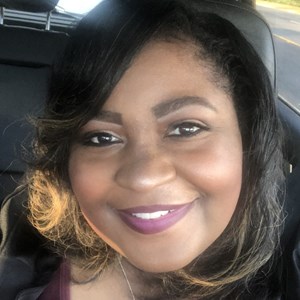 Frederick McCray
Property Manager
Trails at Alabaster
(205)663-2824
AAA Trade Show Committee
The GBAA Trade Show Committee is unique, as Birmingham is the location of the Alabama Apartment Association Education Conference and Expo. They will work hand in hand with other affiliates to ensure it is the most successful event not only for GBAA, but for AAA. Committee members advise and recommend improvements to the annual Education Conference and Expo held annually in September. They also aid in selecting a theme for the show, marketing to attendees, assist in booth sales, and find the best Speakers and Teachers.
Matthew Smith
CAS, NALP, CAM
Renovation Sales Coordinator
HD Supply
(205)577-3198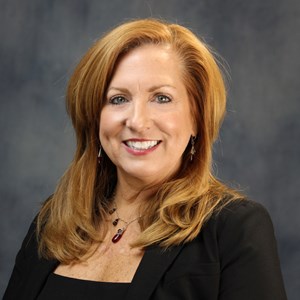 Michelle Childers
Chadwell Supply
(205)913-2728
Website, Graphic Design & Social Media Committee
The purpose of the of the Website/Graphic Design/Social Media Committee is to enhance the web presence of our association through interactive and dynamic social networking media with a goal of informing members of upcoming events, engaging members in topics of interest relative to the multifamily industry, and promoting and encouraging involvement within our community through constant up to date communication. The Committee shall also assist the Executive Director with the maintenance of the GBAA's website.
Christopher Varallo
Regional Marketing Manager
(404)599-4900
Ashley Rowland
Certified Apartment Supplier
Regional Sales Manager
Aire-Master
(205)420-2510
Adam Campbell
Community Manager
MarQ Vestavia
(205)997-5079