Back to Events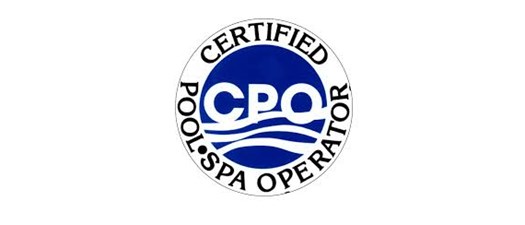 CPO Class
2 Day CPO Certification Class
November 12th and November 13th
Thursday, November 12, 2020
at
8:30 AM (CST)
to Friday, November 13, 2020 at 5:00 PM (CST)
Event Details
This 2-day course will cover state and federal regulations. liability and risk management, filtration systems and recirculation, pool chemistry and calculations, water sanitizing and testing, maintenance, troubleshooting, renovations and more!
The NSPF CPO handbook is included with the class registration fee.
Taught by Vann Flippen, a NSPF Certiified Instructor with Chadwell Supply.
*Class requires at home study after day one
Please bring a Photo ID, #2 Pencil, Highlighter and Calculator
Contact our office with any dietary needs
We will practice all social distancing guidelines.
We recommend bringing your own mask, beverages and writing instruments for the class.
Individual Boxed Lunches will be available.
For More Information: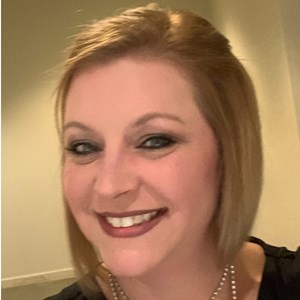 Jennifer Weaver
Executive Administrator
GBAA
(205)545-7703
2 Day CPO Class November 12th and 13th