Back to Events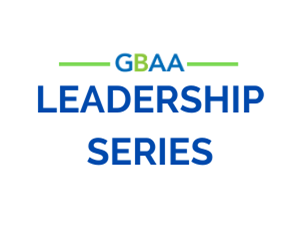 Leadership Series "Living in an Unconscious World" (Session 1 of 3)
Leadership Series "Living in an Unconscious World (Session 1 of 3)
Wednesday, April 21, 2021
10:00 AM - 11:30 AM (CDT)
Event Details
Join the GBAA for our 2021 "Leadership Series" Session #1
LIVING IN AN UNCONSCIOUS WORLD (Leadership Series)
"Living in an Unconscious World"
This session allow us to see how we unconsciously create stereotypes for different groups. It will show how the smallest thought process is actually considered unconscious bias. After completing this session you will be aware of your thought process and how we categorize employees unknowingly. It will bring awareness on how to reconsider our thought process.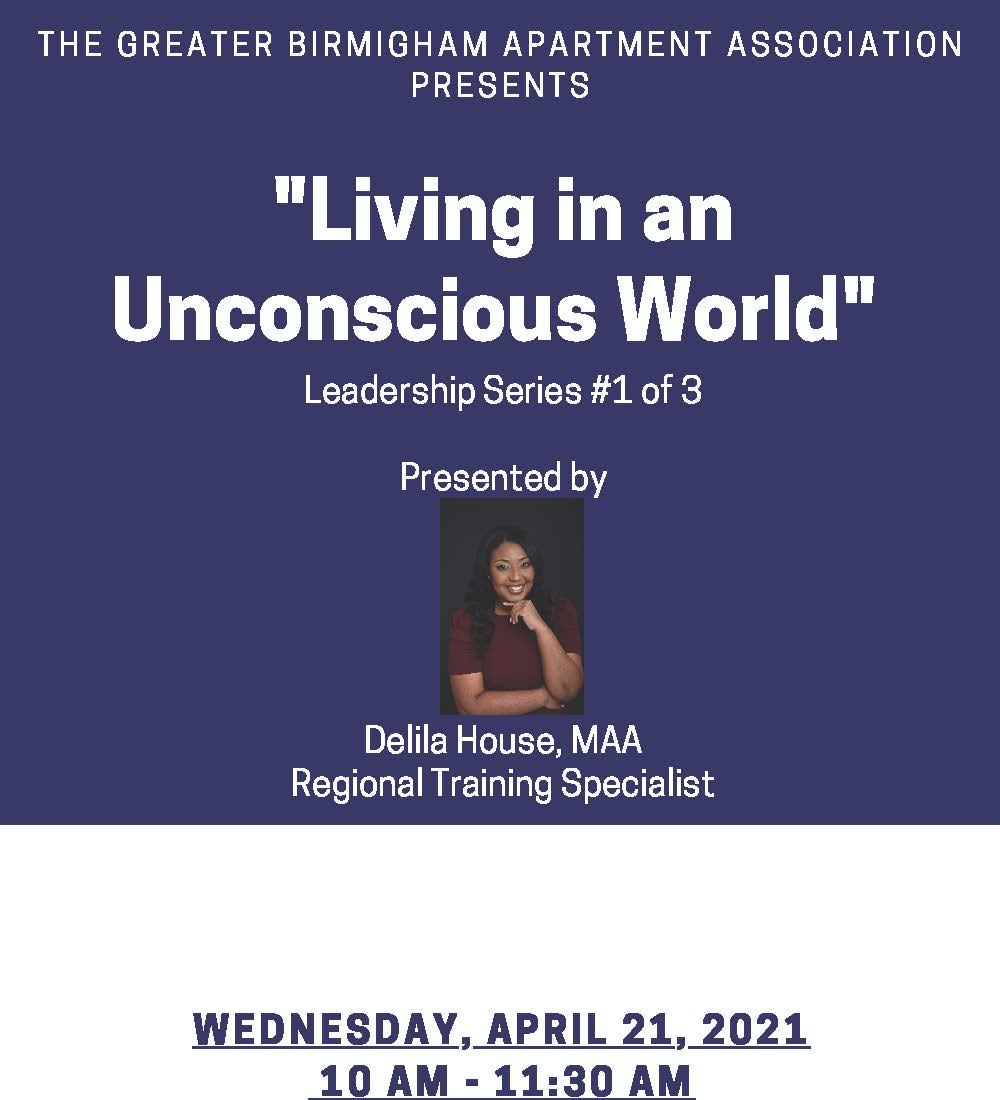 Bio: Delila is the owner of Delila Shantea, LLC and also works for MAA as a Regional Training Specialist. Prior to joining MAA she worked in affordable housing and public accounting. With over a decade of experience in the multi-family industry she has been able to help challenging properties and develop future team leaders. She received her B.B.A in Accounting from Jackson State University in Jackson, MS. Delila also achieved her CAM (Certified Apartment Manager) in 2016 and became a part of the NAAEI Faculty in 2018. Her goal is to motivate people to be the best version of themselves, which led her to become a Certified Life and Leadership Coach. As a coach she focuses on mentorship and leadership within the marketplac
*Zoom Link to each session will be sent after registration.