Back to Events
Lunch and Learn - February Series - How to Hire & Retain A+ Maintenance
Lunch and Learn Series
Wednesday, February 19, 2020
Event Details
"How to Hire and Retain an A+ Maintenance Team"
Do you feel like you are always in search of a new maintenance team member?
Are you promoting from within only to find the person promoted wasn't ready for the next level?
Join the team of Randall Martin and Michelle Childers from Chadwell Supply for a FREE lunch and learn as they help you explore the world of where to find maintenance team members, what should be included in your ads for employment, questions you need to ask in order to hire the right addition to your team, qualities each maintenance team member should possess AND, finally how to keep them once you have them.
Sponsored By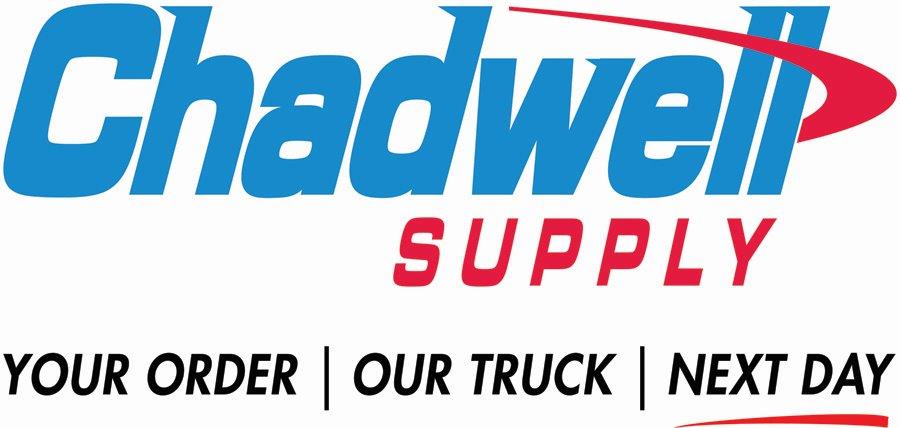 For More Information:

5000 Grantswood Rd Ste. 240
Birmingham, AL 35210
205.545.7703
FREE "Lunch and Learn Seminar" February 19, 2020
11:30-1:00 PM
GBAA Office / Conference Room #1
11:30-12:00 PM - Lunch
12:00-1:00 PM - Education