Back to Directory
Company Overview
With over 30 years in the multifamily/apartment industry, we know property management & maintenance talent. We also know this: the best talent in the world won't succeed if they are not a good fit for your property. At BG Multifamily, we work one-on-one with our clients to find the right fit. Background checked, trained and certified, our people are fully prepared from day one at your property. The way we see it prepared, confident employees are happy employees. And happy employees make for happier communities, both the ones they manage and their own community at home.

As a leader in the property management staffing niche, BG Multifamily will design strategic property management or apartment staffing plans to best fit your needs. Our top priority is placing talent in opportunities where they can be happy and make an impact. Our staffing programs include Temporary Employees, Temp-to-Hire, Direct Hire, Payrolling/Smart Hire and Training.

At BGSF, we know people will flourish when they're able to pursue their life's purpose. That's why we put so much emphasis on placing every person in the right position to succeed. Proper training and continuing education is key to ensuring success, and no other company trains quite like BGSF. Starting with our innovative Tomorrow's Talent™ program, designed to prepare candidates to run the day-to-day operations of a leasing office and earn their Leasing and Fair Housing certification. If you're ready to explore new opportunities, fulfill your potential, and find your life's purpose, BGSF is ready for you!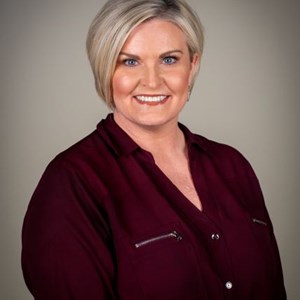 Ashley Tucker
Director of Sales

Supplier
---
Areas of Expertise
Property Management Staffing