#ALApartmentlife Specialty License Plate 
Specialty License Plate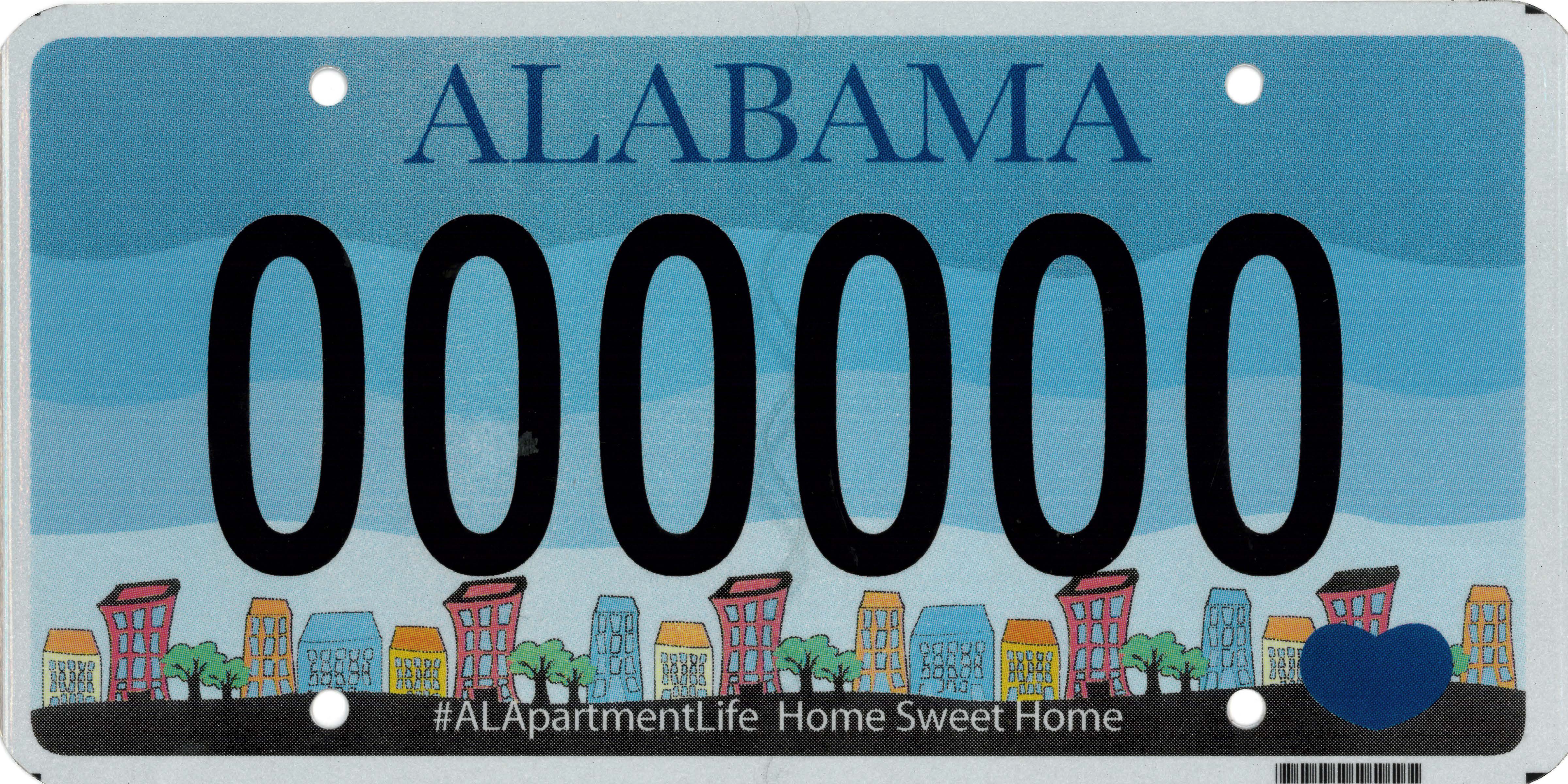 PURCHASE YOUR PRE-COMMITMENT FOR THE #ALAPARTMENTLIFE SPECIALTY LICENSE PLATE
 IT'S EASY AT 1...2...3...    
$50 Annually ($41.25 Tax Deductible)
Can be Personalized (no additional charge) 6 Characters
 Commitment To Purchase Application (alabama.gov)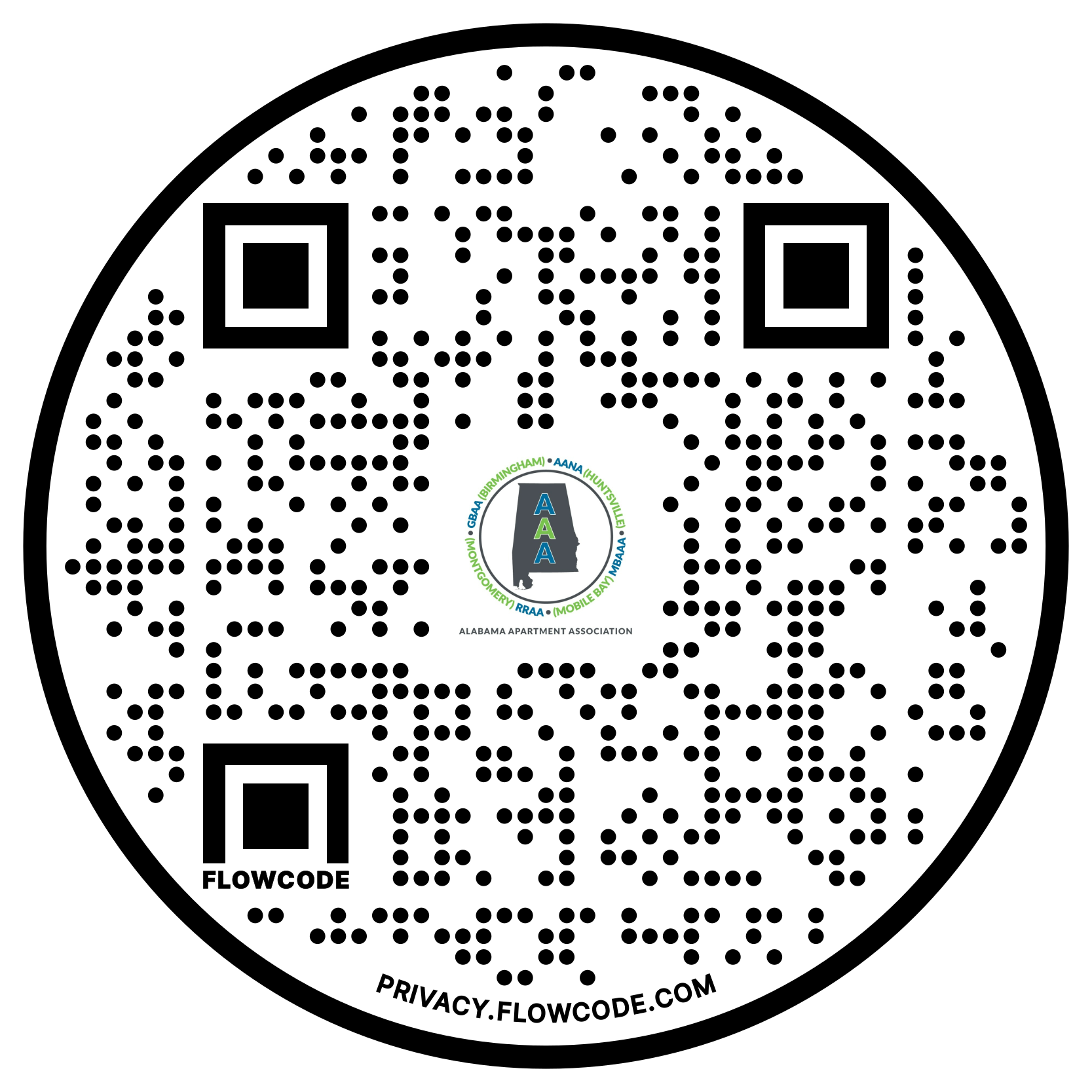 Complete the Application ($50 License Plate Fee*) 
To Personalize Your License Plate - Be sure to Check the Box at the Top of the Application (NOTICE: Please check here if you plan to personalize the license plate once available) 
*The $50 fee will cover the first year license plate fee. After the first year it will be added automatically to your annual license plate renewal taxes
What You Need to Complete the Individual Application:
Name & Address of Purchaser
Make Model and Vehicle Identification #
Current License Plate #
$50 (Credit Card) Payment
To Purchase in Bulk for Your Entire Team
Contact our Office and We Assist You! (205) 542-4175
Please collect the items listed above from your team.
*You can even personalize with your company name for your company vehicles!
i.e. ALAAPT 
We will need 1000 AL Association Members to purchase their license plate before July 2023 for the plate to be printed.
Don't Hesitate! Do it today so we can see the plate on our cars
in Early 2023!!!!!
 Proceeds will be used to promote career opportunities within the apartment industry through an education that prepares individuals to enter the apartment industry or further education within the apartment industry.
 Funds will be distributed directly to the Affiliate Association in the county in which the purchaser lives.  (AANA, GBAA, RRAA and MBAAA)